ALBAPLANT
an Italian company specialising
in the production of industrial furnaces
We skilfully design and manufacture furnaces and automatic lines
for vacuum and controlled atmosphere heat treatment of finished
or semi-finished ferrous and non-ferrous products.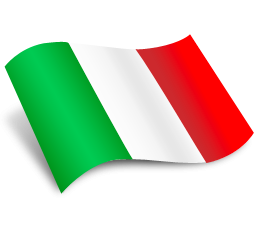 MAIN FIELDS OF APPLICATION
ALBAPLANT is based on its workforce's 30 years' experience in the heat treatment sector and the synergies developed with its customers. Our business is based on the excellence of the raw materials used and the continuous search for innovations and new technologies in the heat treatment sector, producing both reliable and quality products.
PROVEN KNOW-HOW ON MORE THAN A THOUSAND INSTALLATIONS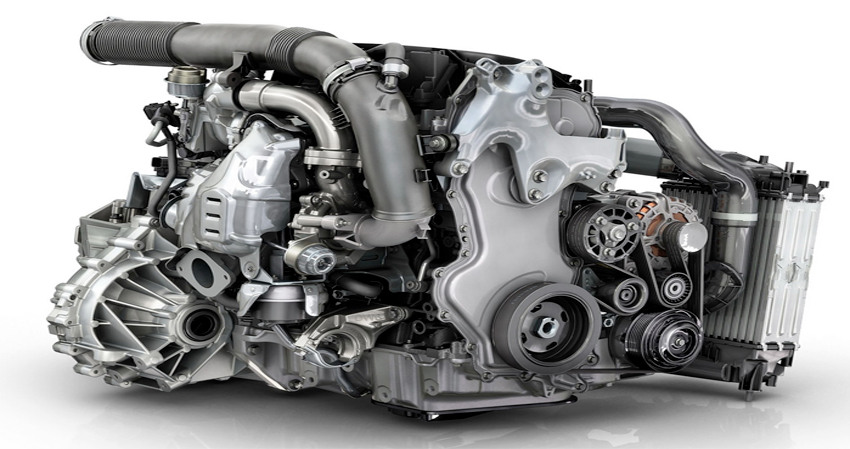 AUTOMOTIVE
Our heat treatment solutions meet with quality in terms of performance, reliability and energy efficiency.
Our plants are supplied with the CQI9 compliant control system.

AEROSPACE
Our treatment plants comply with NADCAP standards for the aerospace industry.
(AEROSPACE MATERIAL SPECIFICATIONS)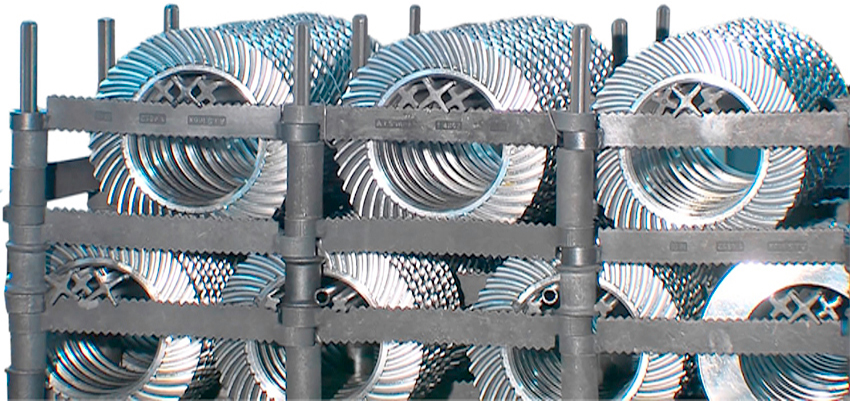 THIRD-PARTY PROCESSING
We design and build turnkey automated heat treatment plants and lines with quality in performance, reliability and energy efficiency.
CUSTOMER NEEDS AT THE FOREFRONT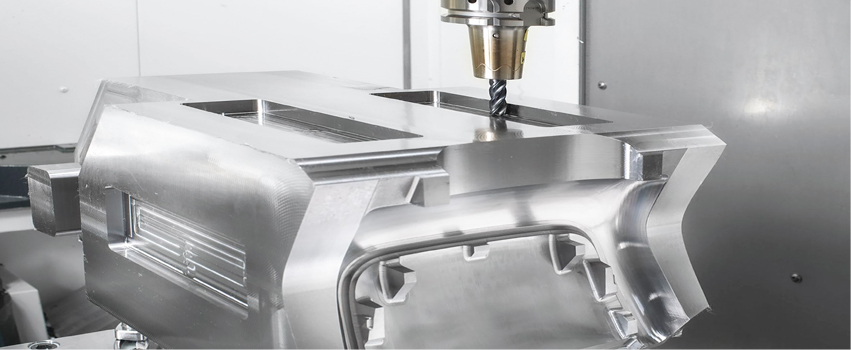 MOULDS
Vacuum is the ideal environment for thermal processing at high temperatures, as it ensures temperature uniformity and reduces energy consumption compared to conventional technology.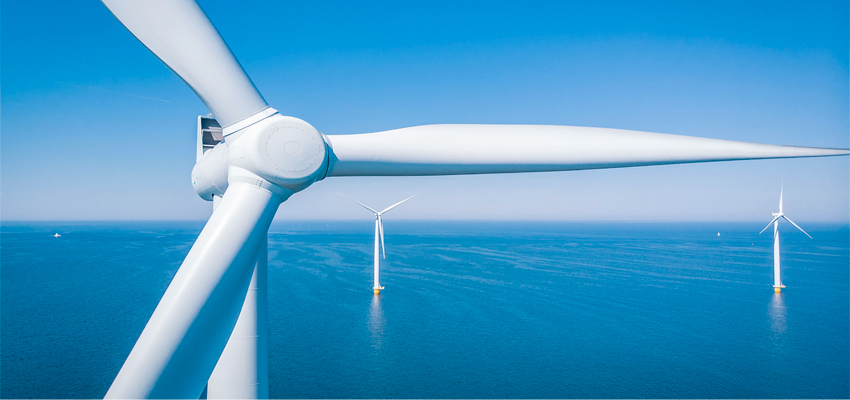 ENERGY
We produce controlled atmosphere furnaces with high quality standards in different construction geometries and model ranges, with exclusive regulation and control systems based on our know-how.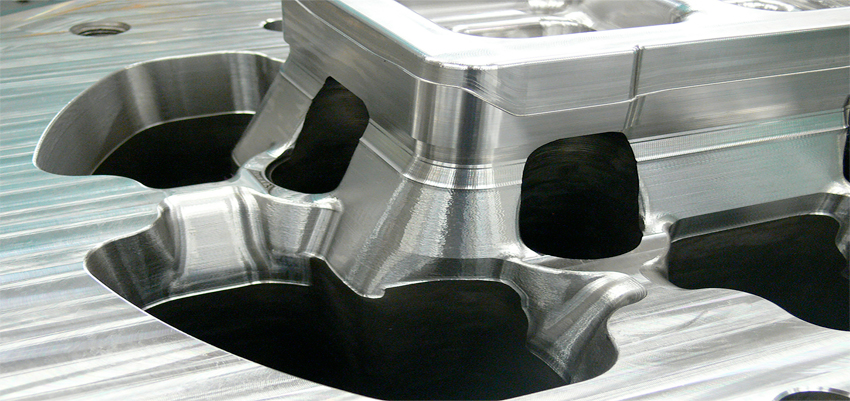 EXTRUSION DIES
We manufacture gas Nitriding furnaces with high quality standards for small to large volume applications, with a great deal of experience matured over decades in the sector made available to all our customers.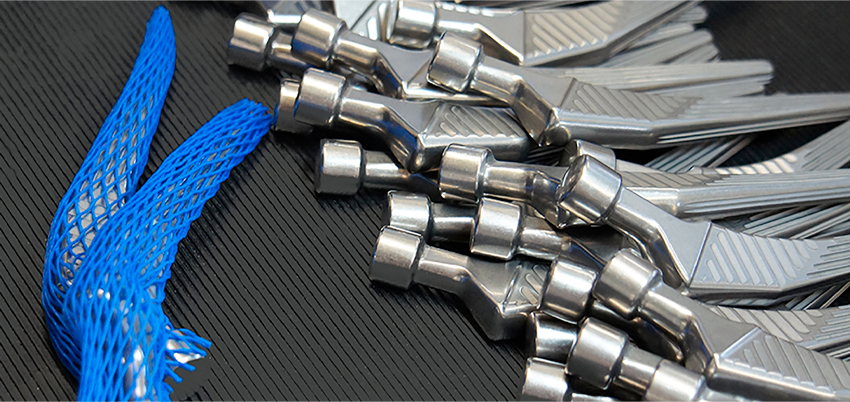 MEDICAL
Consistent quality with precise uniformity and repeatability for our atmospheric and non-atmospheric ovens in a booming market.
High-level diagnostics and traceability of parameters all recorded on PC.
Request information on ALBAPLANT products
Our technical experts are always available at Your disposal for any need